1
« on: November 16, 2019, 03:35:42 pm »
The FM Community College - USA is offering the our Future Matters International Scholarships to Outstanding applicants who are seeking to pursue a degree at the Institution.
FM is pleased to offer a $7,000 Annual scholarship to all international students residing on campus who enroll Fall 2020 and beyond. This scholarship award will be an automatic deduction on your semester bill and does not require an application.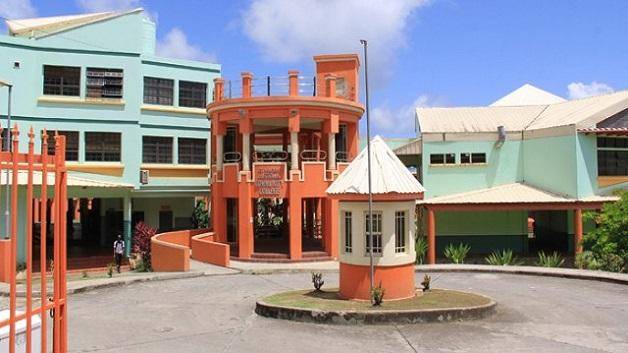 Application Deadline: January 1, 2020
Eligible Countries: International
To Be Taken At: FM Community College - USA
Type: Undergraduate
Value Of Awards: $7000
Number Of Awards: 1
Eligibility:
Applicants must be an international admitted student to FM and must reside in college housing
Applicants must have good academic records
Applicants must be fluent in English Language
Application Process:
Apply for admission to FM using the
online application
prior to the deadline for the applicable semester.
Complete the FM Housing application
and pay the required housing deposit.
Visit
The Official Website For More Information